All you really need in a gym to get the job done are a few key pieces of equipment—free weights, a medicine ball, a cable machine, and a hex bar if you're lucky. That said, minimal equipment in an ordinary space sure as hell won't inspire you to have an extraordinary workout—or come back for more. If we're going somewhere to exercise, we expect more from gyms.
Related: 20 Exercises to Bulletproof Your Joints and Prevent Injury
That's why hotels, studios, and private gyms around the globe are taking note of what guests really want in a fitness facility: an oasis, a next-level personal training space, an all-in-one holistic experience. Bottom line—everyone wants some crazy amenities in a gym, whether they're booking an exercise class or buying a membership.
From indoor ice climbing gyms to Olympic-sized outdoor heated pools, in-house nutritionists to log cabin fitness centers tucked in the Montana woods, these 25 luxurious gyms of all kinds are ready to service your every workout desire no matter where you are in the world.
22 Most Beautiful Gyms in the World
Greenough, MT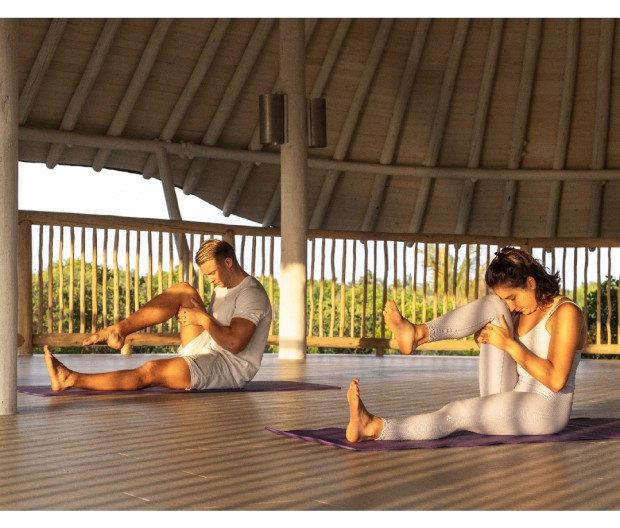 Noonu Atoll, Maldives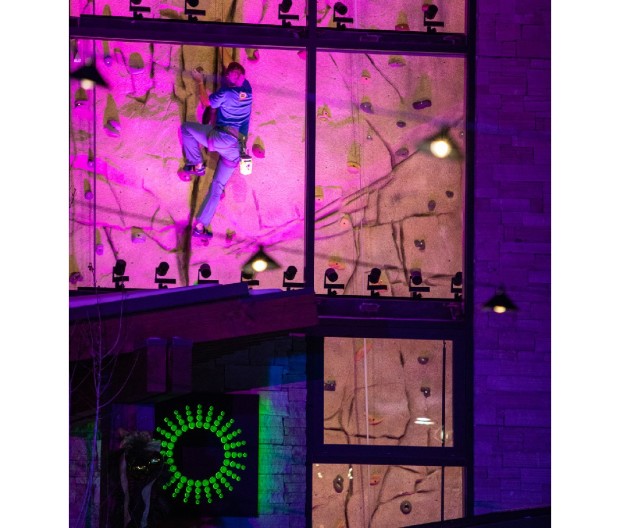 Snowmass, CO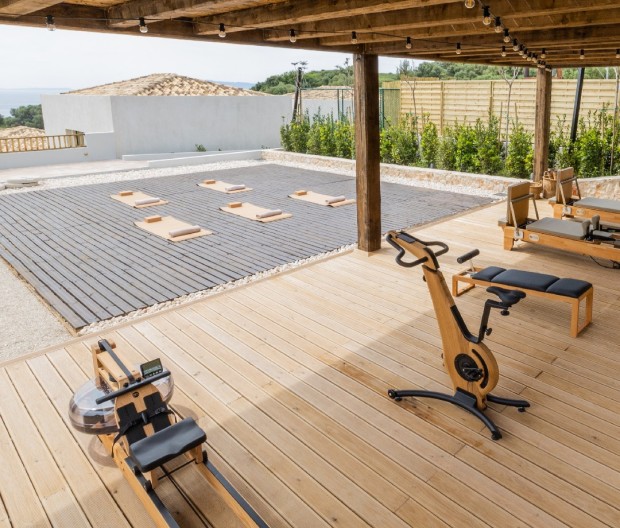 Kefalonia, Greece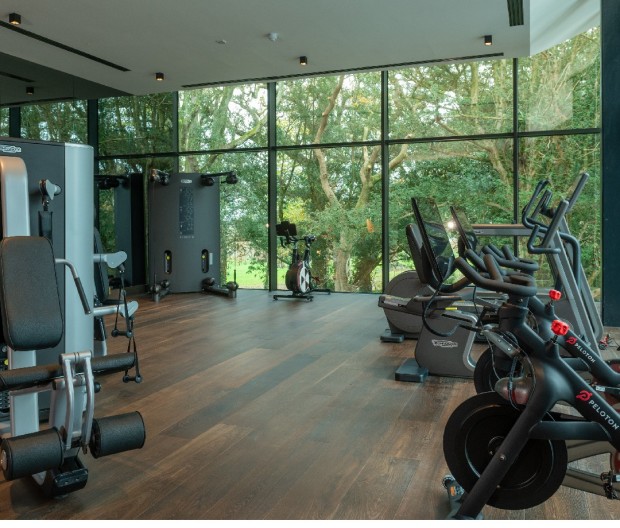 Co. Limerick, Ireland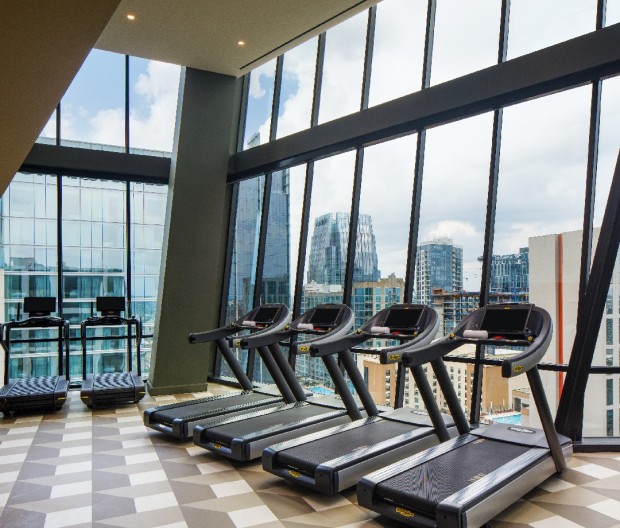 Nashville, TN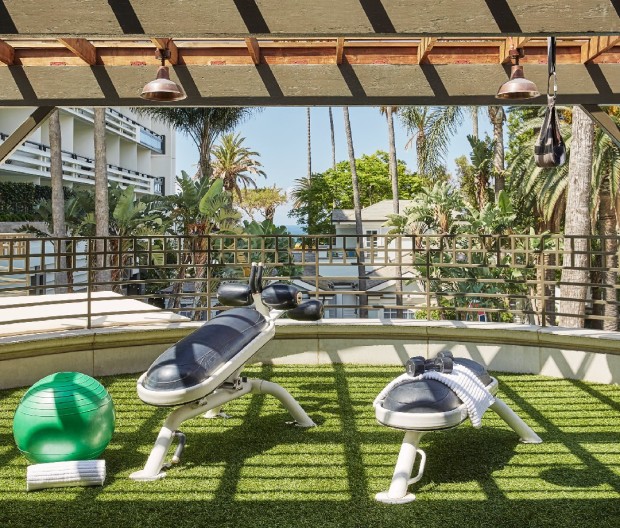 Santa Monica, CA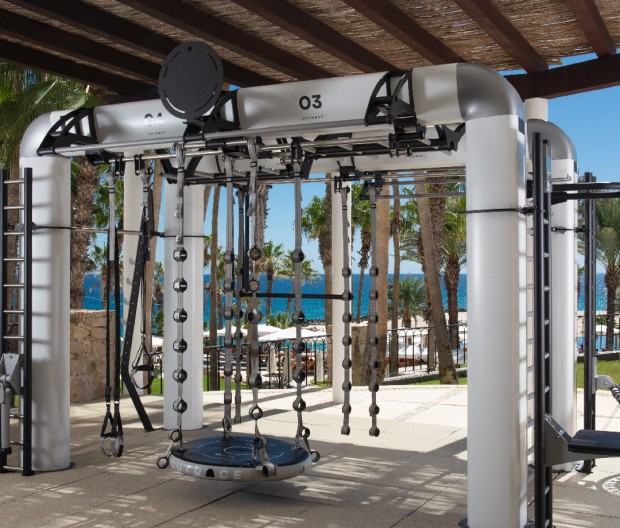 Cabo San Lucas, Mexico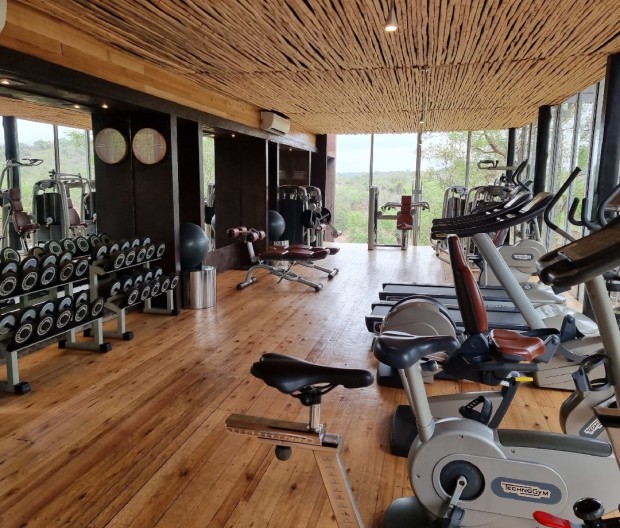 Kruger National Park, South Africa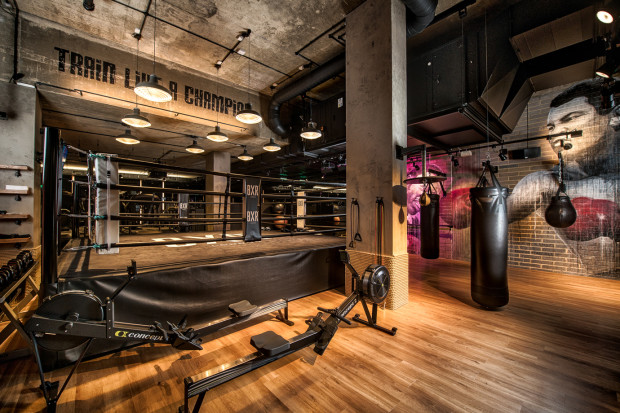 London, England
Sun Valley, ID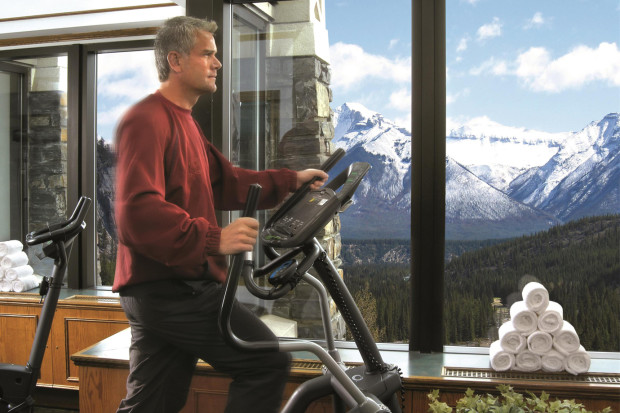 Banff, Canada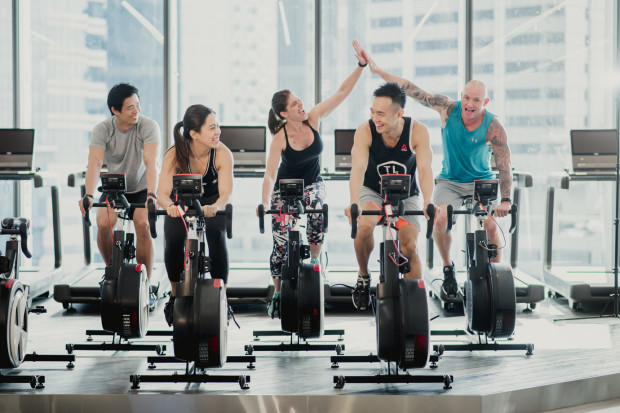 Tanjong Pagar, Singapore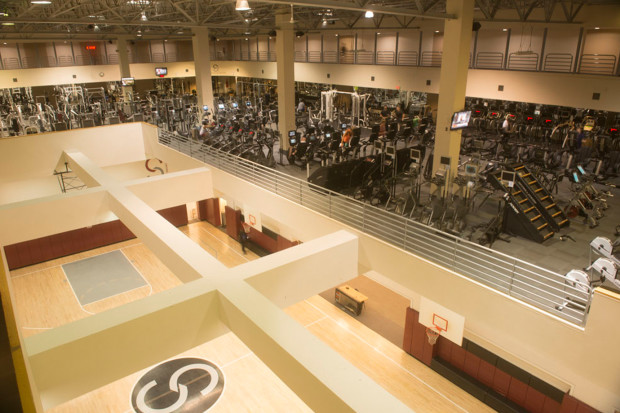 Philadelphia, PA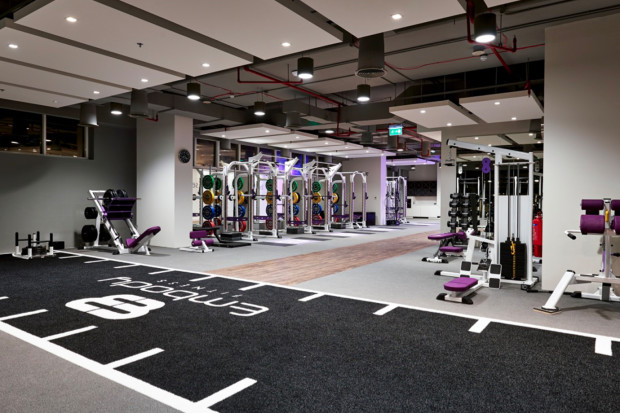 Dubai, United Arab Emirates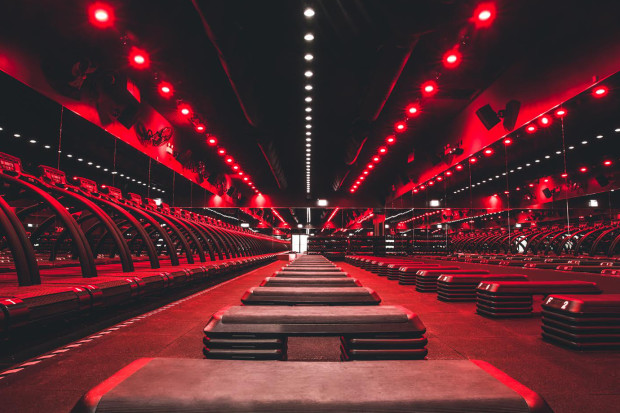 Venice, CA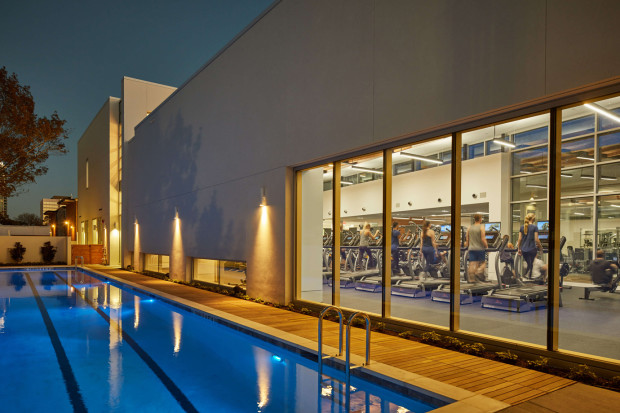 Houston, TX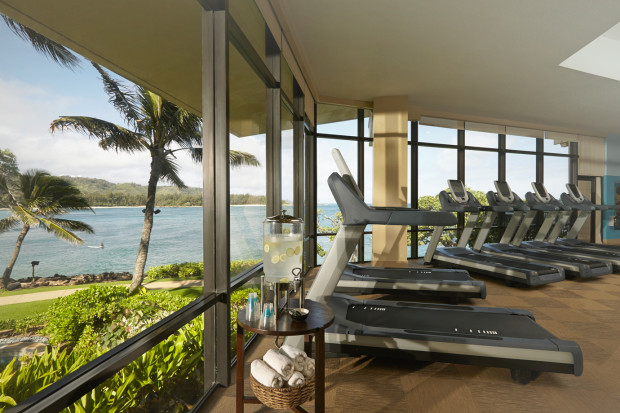 Oahu, HI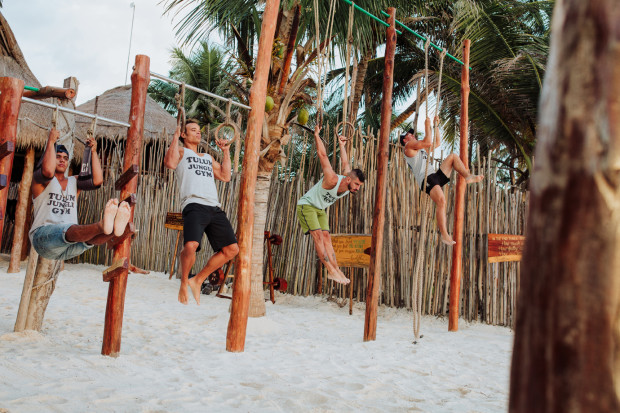 Tulum, Mexico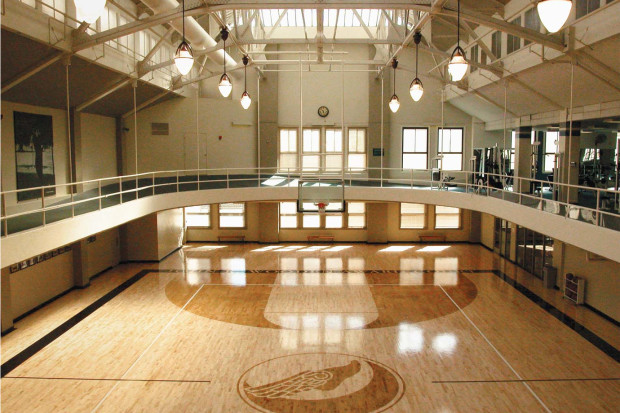 Los Angeles, CA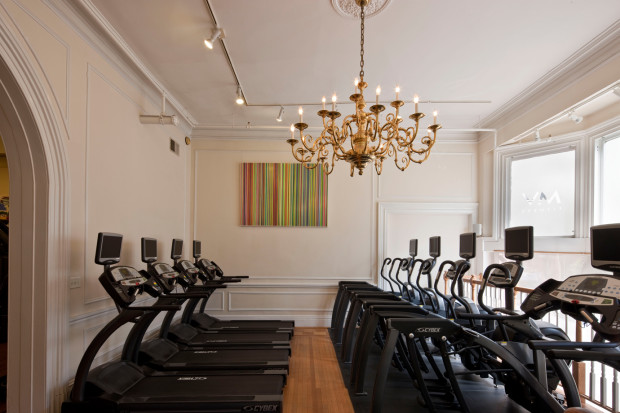 Baltimore, MD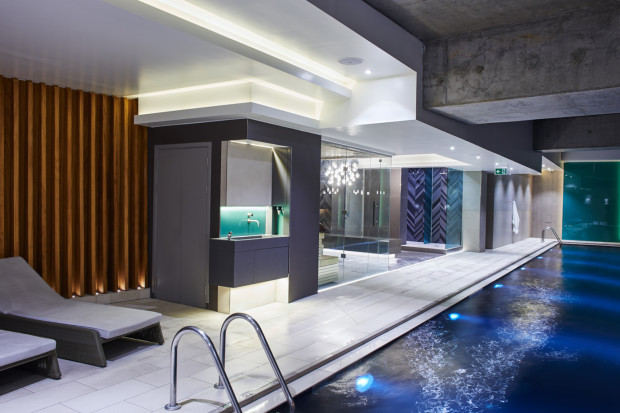 London, England